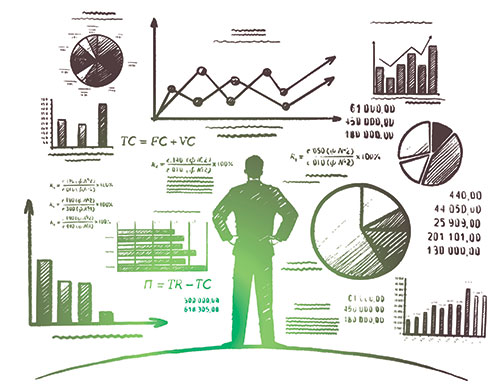 We Are MetroStrat

MetroStrat is a leading management consulting and accounting firm, ready to partner with you to unlock intrinsic value in your organization, converting critical challenges into transformative advantages.
We support clients in advisory and performance improvement endeavors. Discover how we can help your firm drive innovation, build new capabilities and manage risk.
MetroStrat is committed to helping clients build capabilities for enduring results.


DO YOU HAVE A BIG IDEA WE CAN HELP WITH?