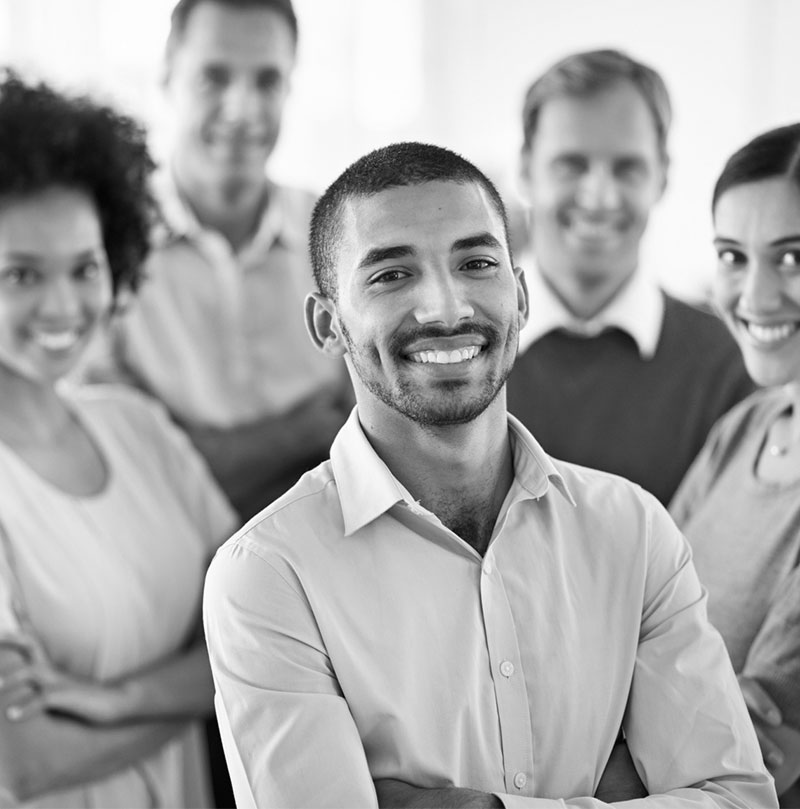 Join a leader
MetroStrat is a leader in building long-term relationships both internally and with clients. We are always seeking talented professionals with the energy and commitment to help clients transform their organizations and industries. We look to invest in exceptional people and have high expectations for every member of our firm.
We identify the best people from diverse backgrounds and cultures who can challenge established thinking and make an immediate impact on the businesses of our clients. MetroStrat will work with you to understand and help define your career objectives and provide necessary learning and professional development opportunities to succeed. We will consistently seek to provide flexibility and alternative work arrangements so our people can balance their personal and professional goals.
MetroStrat promotes a culture that is dynamic and collaborative. We will assist you in identifying projects that will be challenging and will lead to the development of new skills. We place a premium on helping you shape a career path that will be beneficial to you and our clients.

Ready To Join
A Great Team?