SOLUTIONS
The MetroStrat team exhibits a shared focus on customer service, while employing the wide-ranging individual expertise and experience to make us an outstanding organization. We promote an environment in which excellence and teamwork flourish. We embrace a culture of diversity and believe that unique perspectives are vital to the success of our clients. Discover our unique approach and range of solutions available to your enterprise.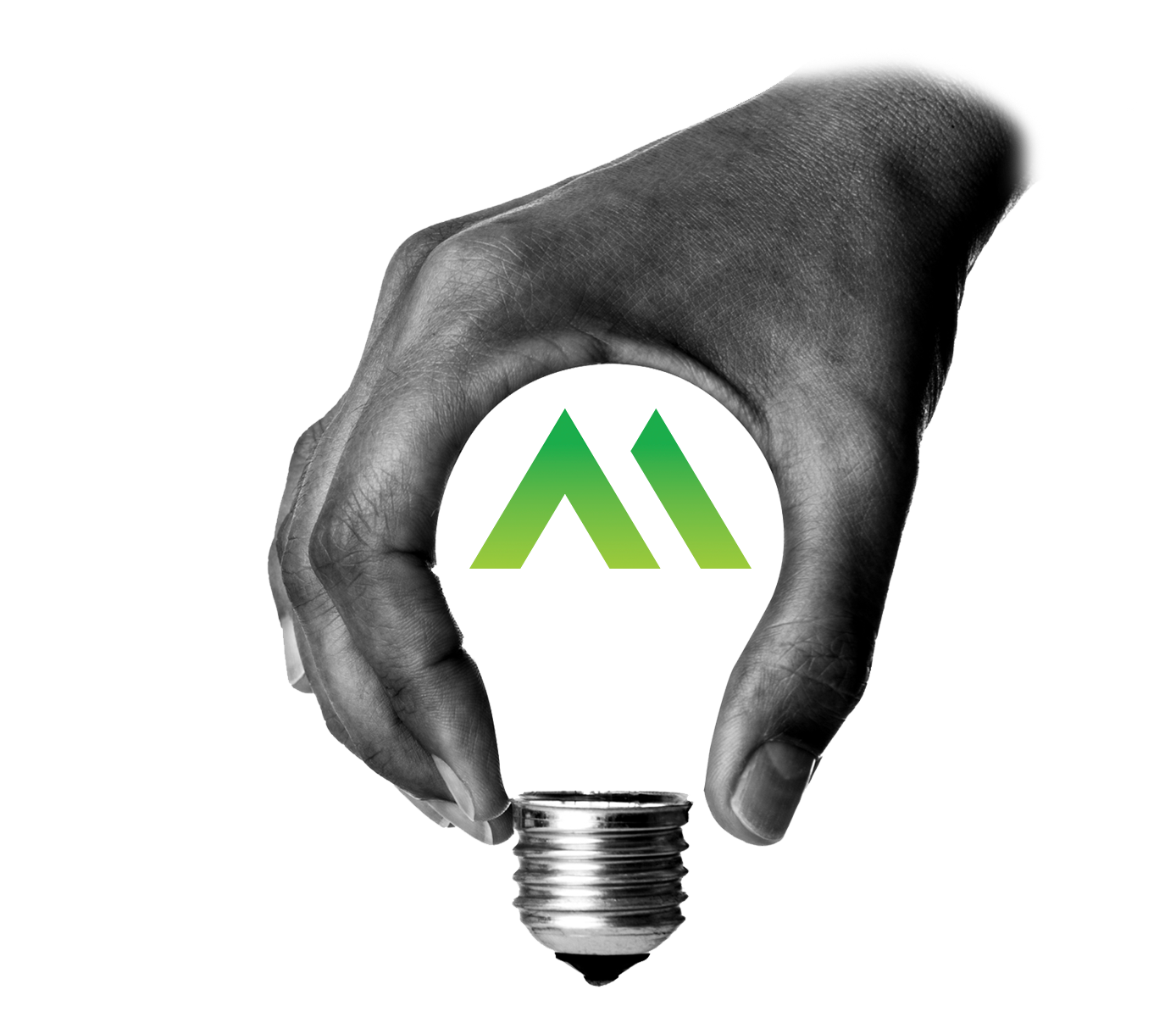 Access Innovative Resources
Step one involves MetroStrat working with your management to determine the key areas of challenge and opportunity. Then, drawing from an extensive portfolio of solutions, we can collaborate to create a targeted, stepped program of analysis and action. Whether your key needs are in corporate strategy, information technology, accounting and audit support, business process redesign, program management or training, MetroStrat has the tools, expertise and reputation to create a solution especially designed for your organization and its needs.
Strategy
We help shape corporate strategies that enable businesses to succeed in changing environments
IT
We work with you to ensure your IT capabilities are aligned to support the achievement of organizational goals
Training
We produce customized training solutions that improve performance and sharpen skillsets to achieve performance goals
Accounting & Audit Support
We help you to resolve complex accounting issues by performing policy reviews, financial reporting and external audit support
Business Process Redesign
We develop a comprehensive view of existing practices to identify where to transform key processes into competitive advantages
Program Management
Our approach to program management results in synergy between projects and a focus on critical change initiatives
Technical excellence is a pre-requisite at MetroStrat. The majority of our hires maintain CPA or CISA certifications.
Our work with the Office of the Under Secretary of Defense (Comptroller) enables us to engage in an array of audit, IT and strategy initiatives across the DoD
We have successfully supported public sector and commercial clients. Our people are results-oriented and adaptable to varying industry and organizational environments.
Our entrepreneurial spirit is at the heart of everything we do. It is the driving force that enables us to attract talent that challenges established thinking and can make an immediate impact for clients.

DO YOU HAVE A BIG IDEA WE CAN HELP WITH?